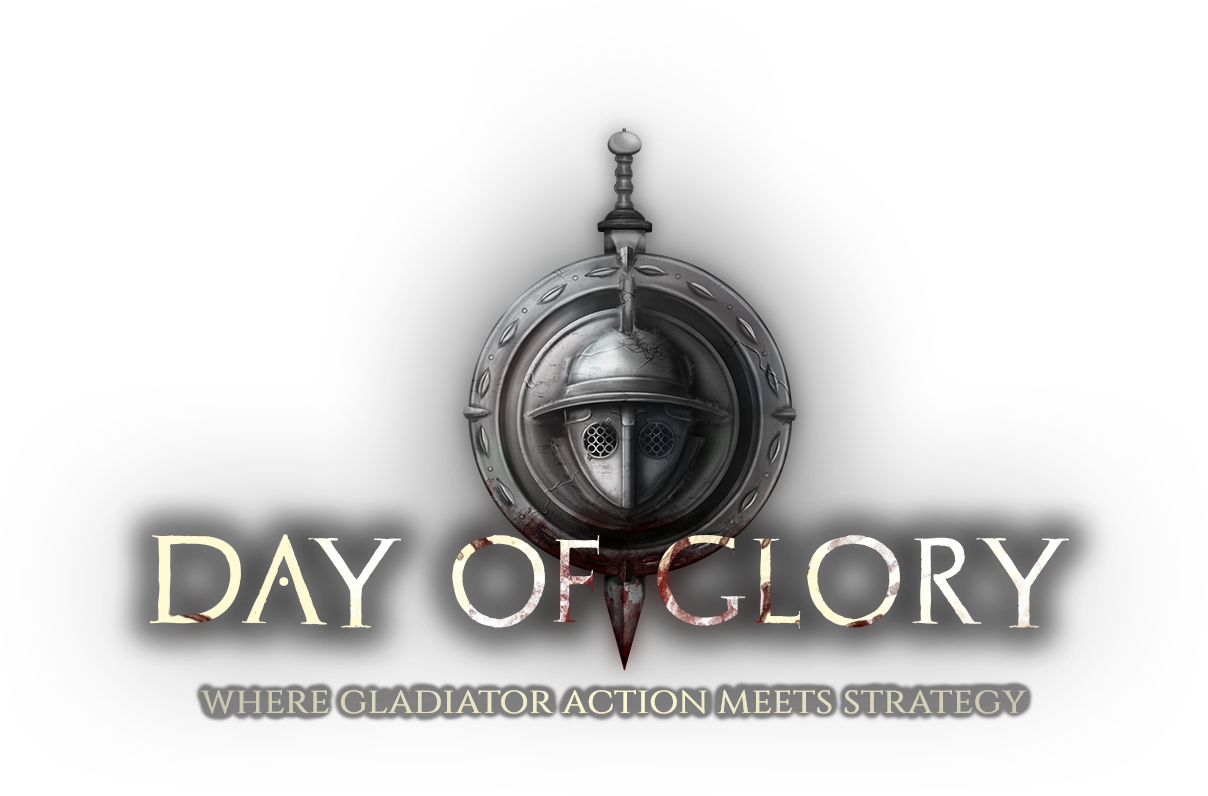 GAMEPLAY
BURN & REBEL
Find your way out or defend the exit
6v6 e-sports gamemode
Fight your way out by burning down one of the exits, or stop others from burning them down in this epic 6v6.

In Burn & Rebel one team must defend the exits and one team must try to escape through them. This gamemode works with our very own point based system.
BATTLE FOR GLORY
SURVIVE AND GAIN GLORY
Last Man Standing
Stand tall when all others have perished and claim the glory of being the emperor's favorite.

This gamemode is a free for all between 50 gladiators in a huge arena.